As the sun sets over Starved Rock Country, the nightlife comes to life. Whether you crave a relaxed evening with acoustic tunes in a cozy wine bar, an energetic rock show in a hidden venue, or Chicago blues paired with craft cocktails, this region has it all. Get ready for a night of artisanal drinks and live entertainment.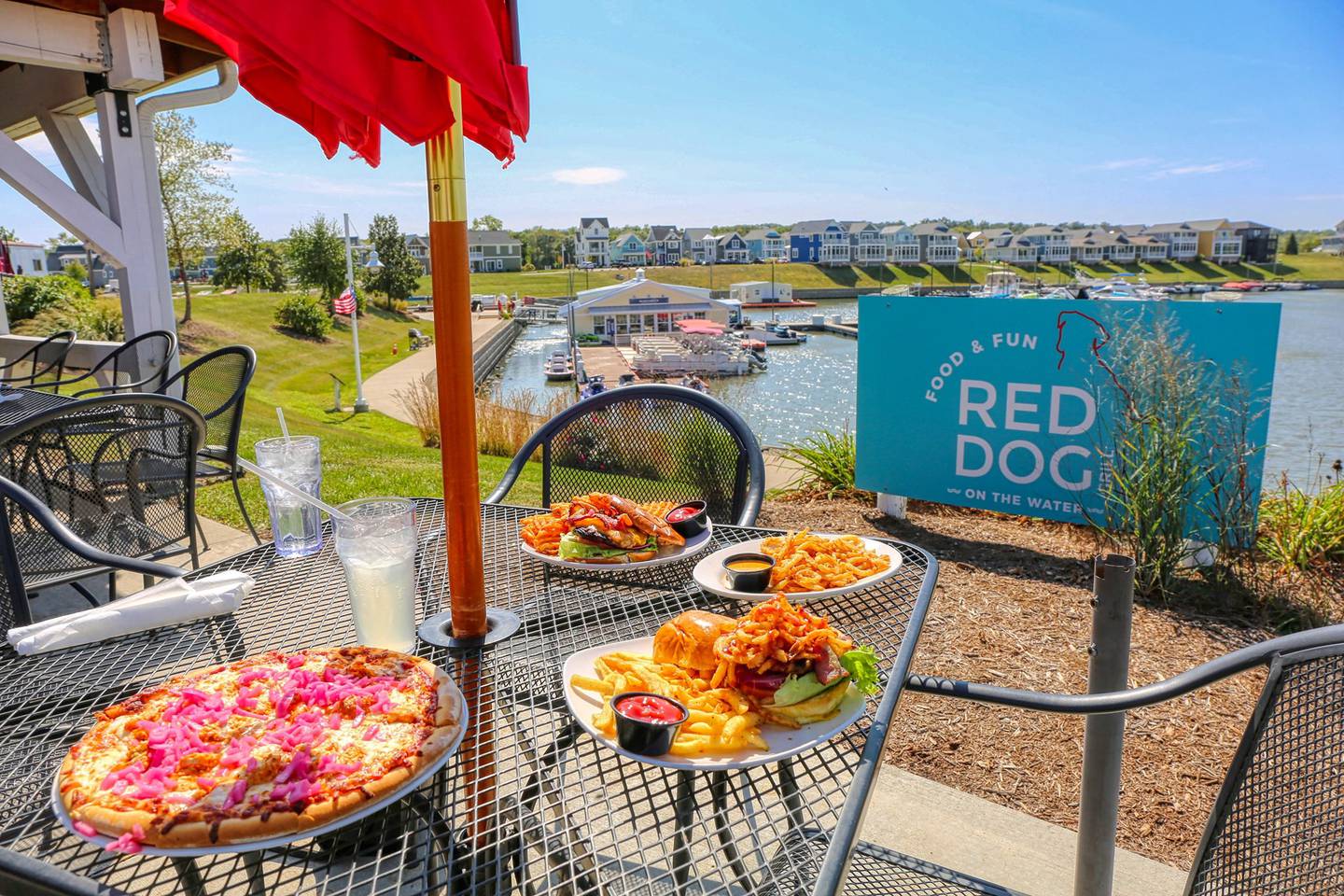 Red Dog Grill
411 Great Loop East Drive, Ottawa
Nestled in the Heritage Harbor Marina Resort Community, Red Dog Grill offers delectable food, a lively waterfront and fantastic views. Enjoy cocktails, craft beers and wines while listening to live entertainment. The large bay windows provide a stunning backdrop for your night out. Be sure to check out the popular Harbor Stories: Unplugged concert series that programs an eclectic selection of rising Americana and roots artists from around the country, giving them an intimate stage to tell stories and sing songs.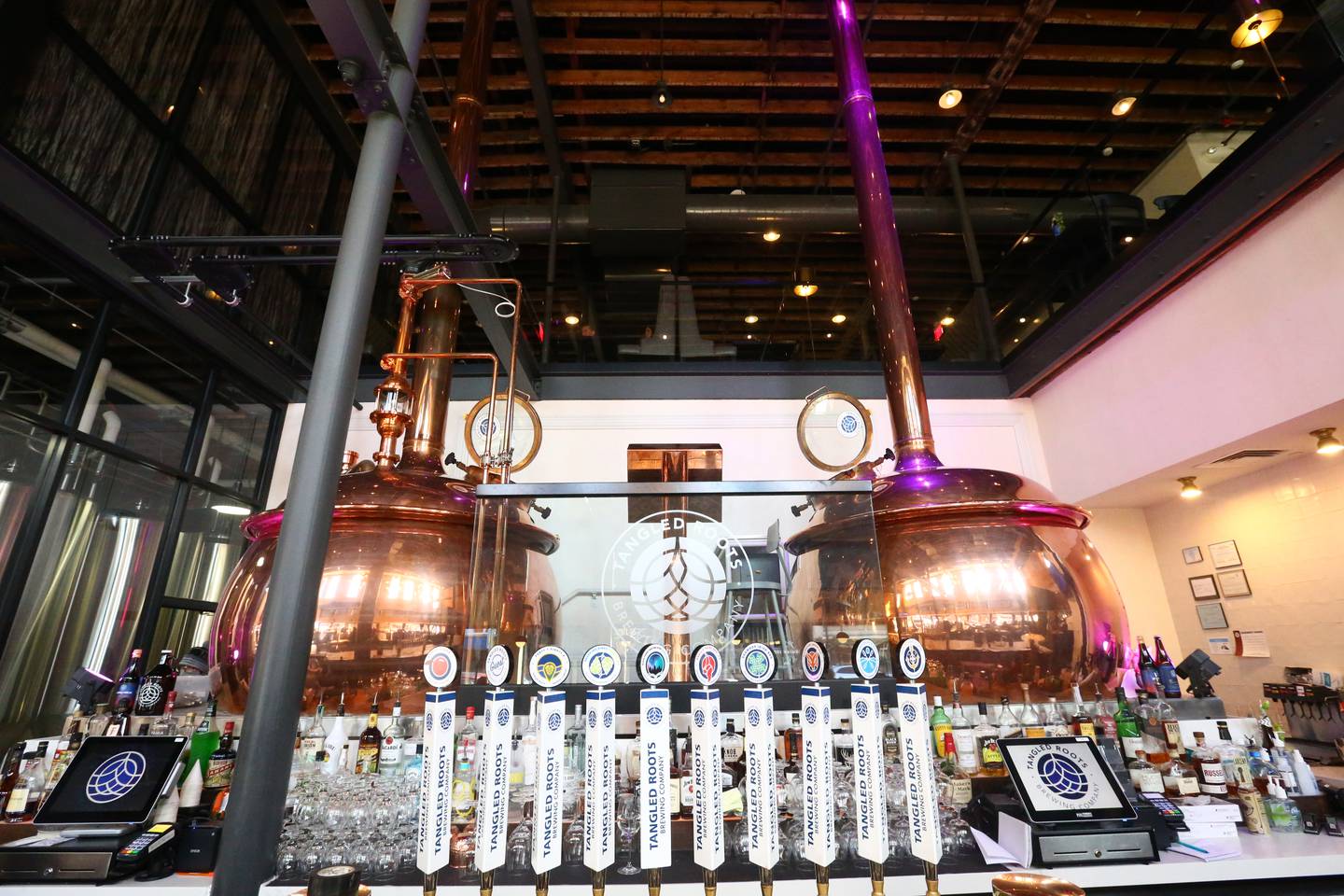 Tangled Roots Brewing Co. Tap Room
812 La Salle St., Ottawa
With multiple locations in northern Illinois, Tangled Roots is a favorite for craft beer enthusiasts. Their flagship location in downtown Ottawa, located inside a stunningly restored department store, offers a relaxed modern atmosphere and a sprawling menu of all your favorite TRBC core beers and experimental small-batch runs of new flavors, crafted with local ingredients. Enjoy your beverage while enjoying special events, ranging from live touring bands to trivia nights.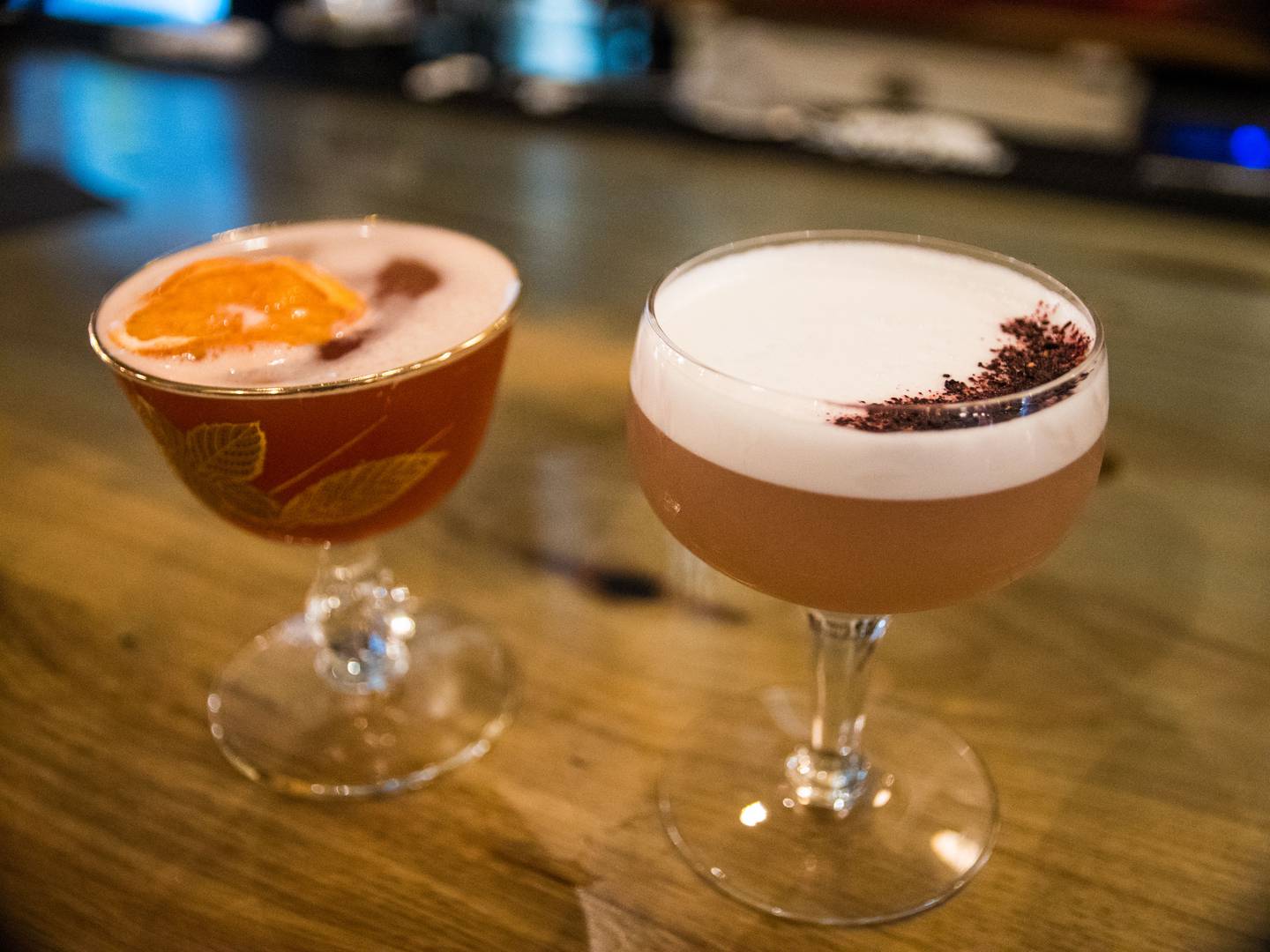 CatsEye Wine Bar
724 La Salle St., Ottawa
For wine enthusiasts, CatsEye Wine Bar in downtown Ottawa is a must-visit destination. People can explore an extensive selection of local and international wines, while craft cocktail lovers appreciate the evolving drink menu. The intimate setting hosts art openings, wine tastings and frequent live acoustic performances. Expect a diverse lineup of folk, blues and talented tribute acts.
The 122 Club
122 N. Park St., Streator
The 122 Club, set in a former Masonic Temple, transports you back to the Prohibition era with vintage decor and classic cocktails. Catch live jazz, blues, stand-up comedy, magic shows, metal acts and other events. The club's spacious stage and two levels of seating make it one of the region's largest venues for live entertainment.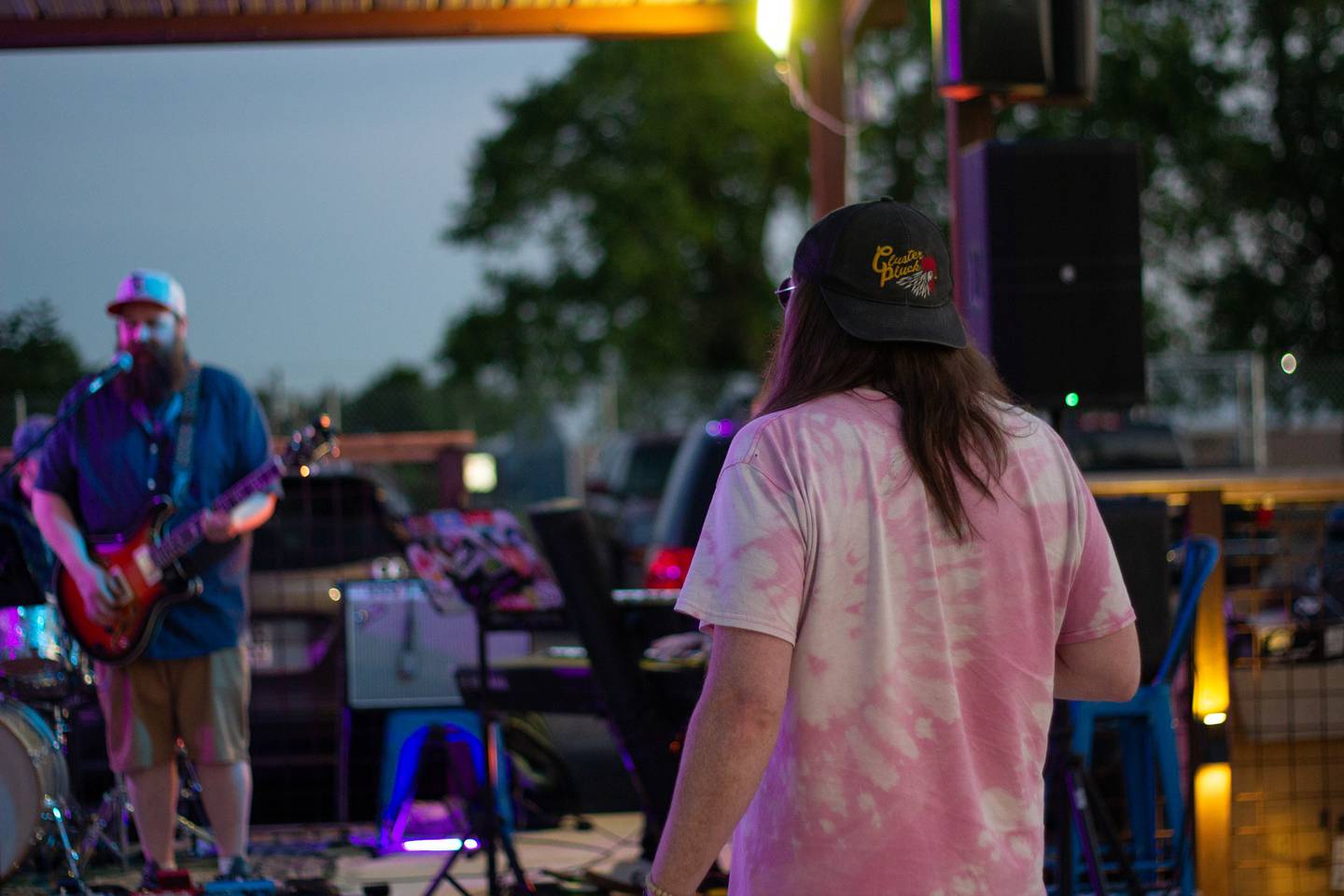 I&M Canal Bier Garten By Obscurity
111 W Canal St, North Utica
Obscurity's I&M Canal Bier Garten in downtown Ottawa offers a unique outdoor drinking experience. Explore a wide selection of Obscurity's fan-favorite, freshly brewed, craft beers, meads, and ciders. Local and touring acoustic and rock performances complement the laid-back atmosphere and delicious drinks. Enjoy your favorite IPA or sweet mead while soaking in the charming small town ambiance.
August Hill Winery Tasting Room
106 Mill St., North Utica
Located in downtown Utica, August Hill's tasting room offers award-winning, locally produced wines. Sip on their sparkling wines made from grapes grown in Starved Rock Country. Enjoy live acoustic music acts inside their chic tasting room. The cozy ambiance with exposed brick walls creates the perfect intimate setting for relaxing with a glass of artisan wine while enjoying free live entertainment.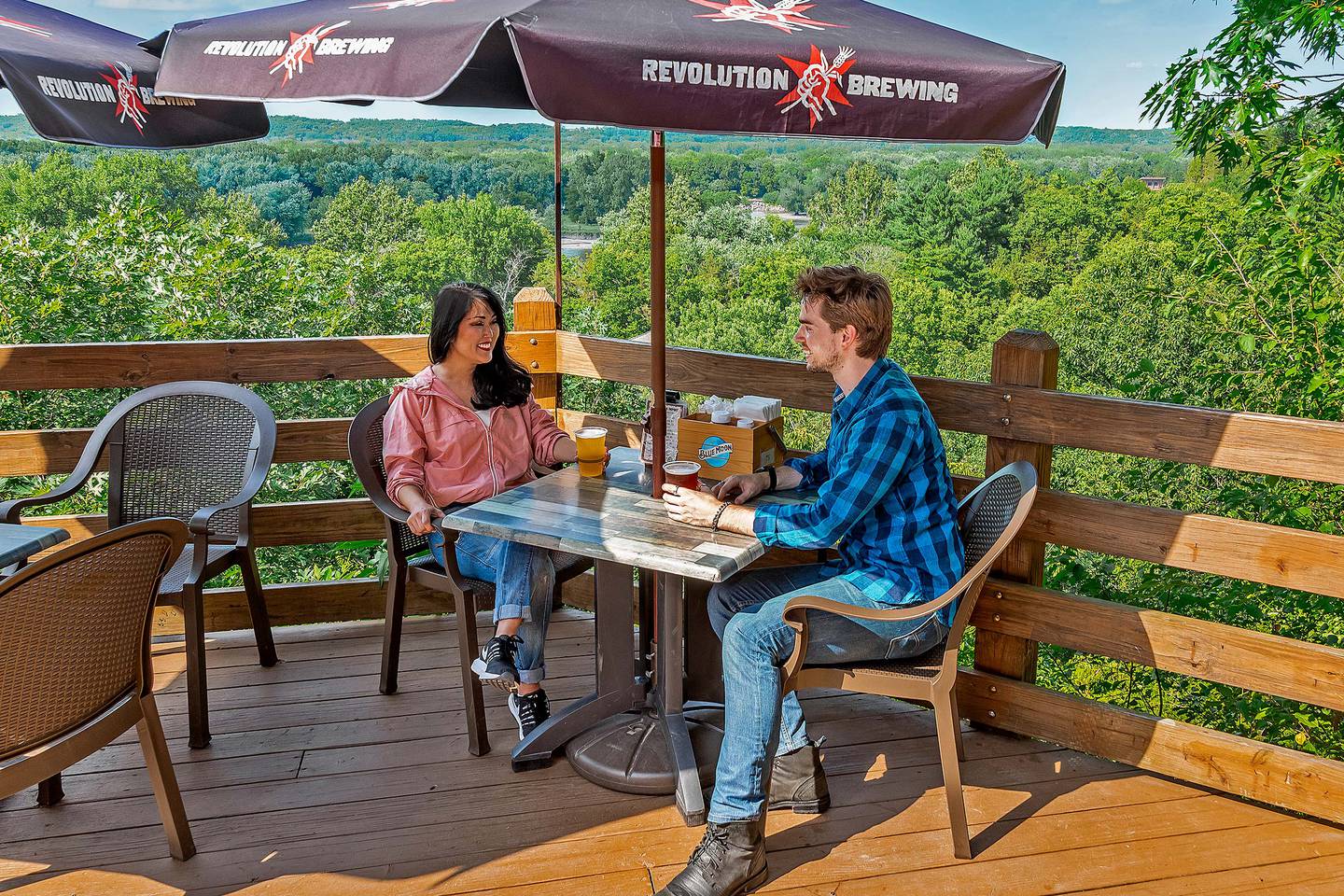 Starved Rock Lodge's Back Door Lounge
1 Lodge Lane, Oglesby
Craft beer and cocktails are paired with food at the Back Door Lounge. And experience the adjoining Veranda come spring for unforgettable panoramic views. Overlooking the Illinois River, this historic venue sets the stage for a night of drinks, live music and delicious food.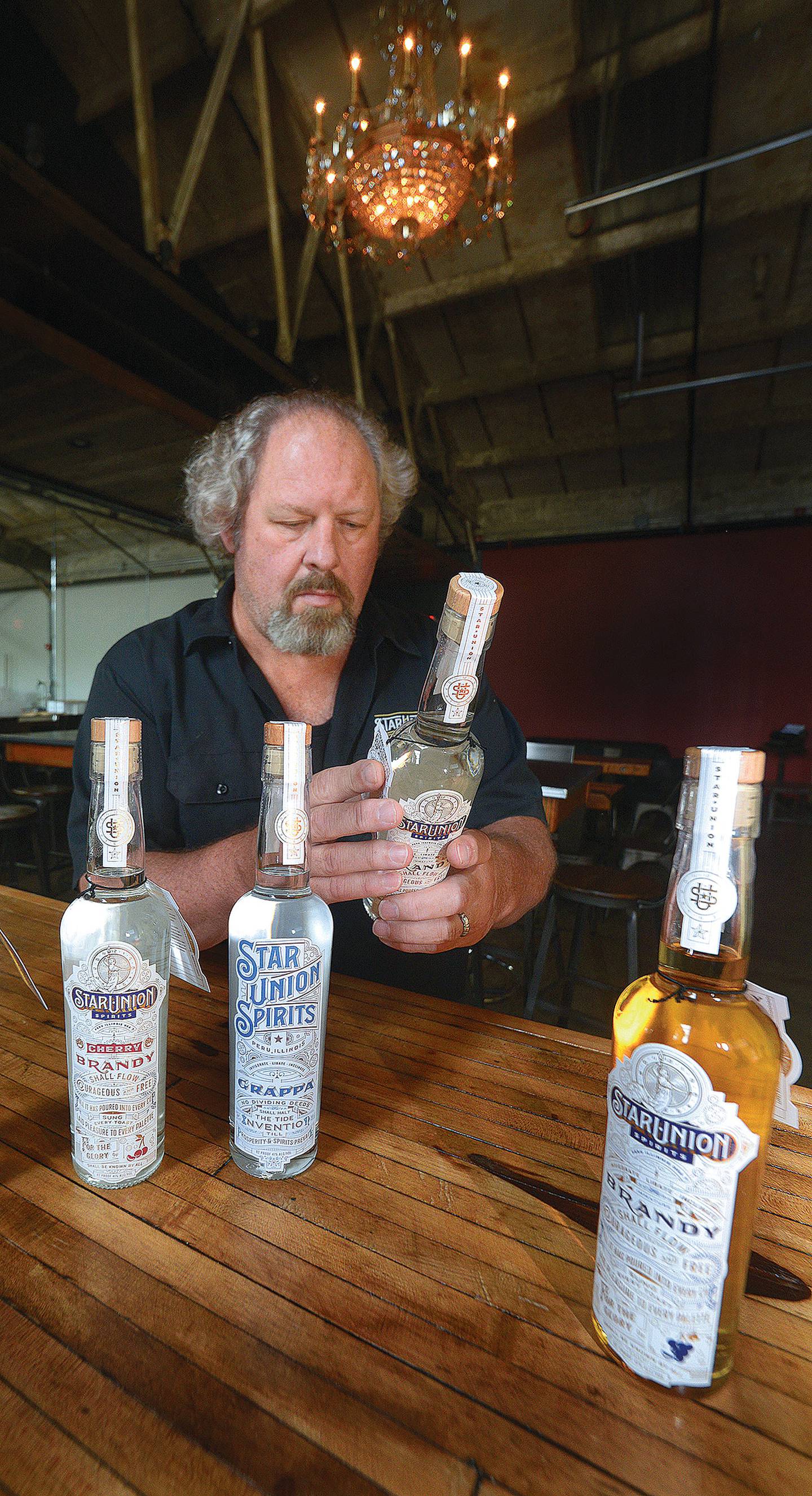 Star Union Spirits
300 Fifth St., Suite 135, Peru
Star Union Spirits, located in Peru's historic Westclox building, crafts a line of exceptional award-winning spirits, and regularly plays host to intimate shows with top-tier musical talent. Enjoy inventive cocktails featuring their small-batch spirits with a modern twist on classic drinks. This lounge-style room offers views of the distillery and hosts well-curated live talent from an eclectic range of musical genres. Savor a night of great drinks and live music.
Whether you prefer wine, craft beer or artisanal cocktails, these establishments offer something for every palate and musical taste. When night falls in Starved Rock Country, embrace the vibrant nightlife scene awaiting your exploration. For a full list of each locations's live music offerings, be sure to follow them on Facebook and visit their websites.
https://www.starvedrockcountry.com/2023/10/30/live-music-and-libations-in-starved-rock-country/